The stock market, whether you look at the S&P 500, Dow, or Nasdaq, has been partying like its 1999.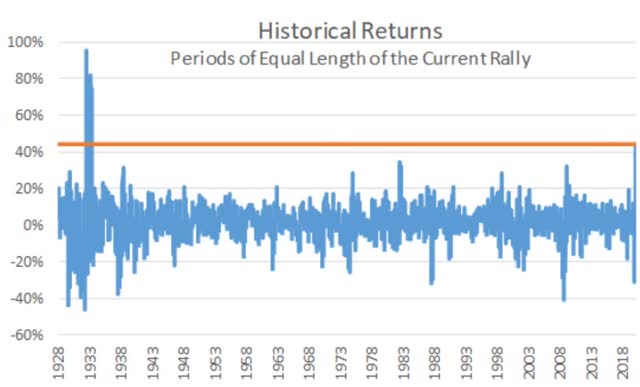 (Source: Ploutos)
By June 6th the S&P 500 was up 45% in a 54-day rally that was the strongest sine 1933.
However, the market has absolutely gotten ahead of itself, becoming totally disconnected from pandemic, economic or earnings fundamentals.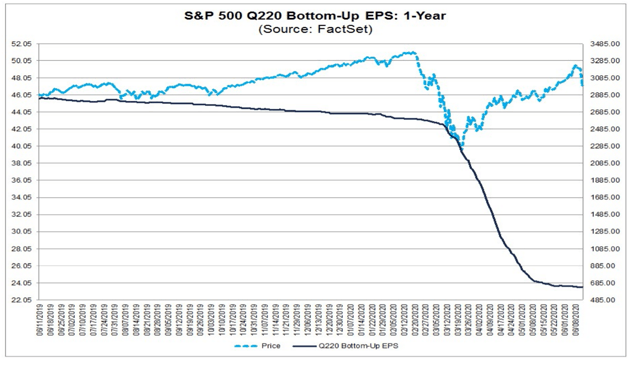 Last week the market suffered the worst day in three months, and the 46th worst of all time with the S&P 500 falling 5.9% and the Dow 6.9%.
Continue Reading at Dividend Sensei