In part one of this series, I explained what JPMorgan's head quant thinks is potentially driving the craziest stock market bubble in history.
In part two I explained one of the smartest ways retirees can protect themselves from the carnage that always follows the eventual popping of all bubbles.
In part three I explained the potential exact catalyst that could send the S&P 500 plunging 30% in short order, possibly by the end of the year.
Now in the final and most important installment of the crazy bubble series, I'll explain the best and worst ways retirees can prepare for the inevitable short-term market pain that's to come.
One of these I've already covered in part two. What makes this article the most important one of the series is that the smartest immediate way you can protect your net egg is the one you can use immediately if your personal prudent risk-management rules require it.
After that, I'll explain the single worst mistake retirees can make, that has killed more retirement dreams than any bear market in history.
Prudent Portfolio Rebalancing: The Smartest Way To Protect Yourself From The Inevitable Popping Of This Bubble
In part two of this series, I explained the importance of sensible diversification and prudent asset allocation for your risk profile.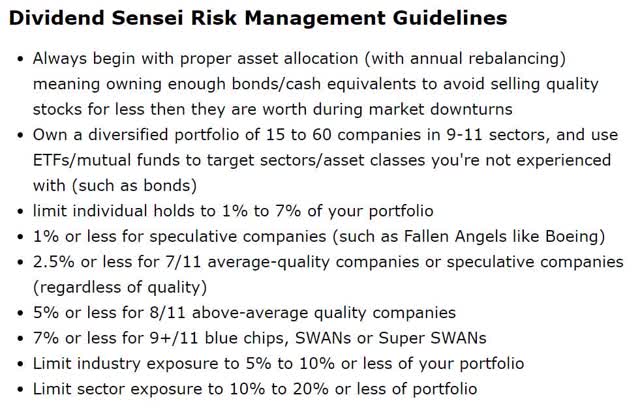 Well over time you must maintain that proper balance between stocks, cash, and bonds because stocks will naturally outperform the other two.
Continue Reading at Dividend Sensei