In part one of this series, I explained the single most important secret to getting and staying rich on Wall Street.
In part two I showed why the safety of individual companies is the next step in achieving a rich retirement.
In part three, we saw why quality at a reasonable or attractive valuation is the easiest road to riches you can travel.
Now let's take a look at why safe yield is so important to achieving your long-term financial goals.
Secret #4: Safe Yield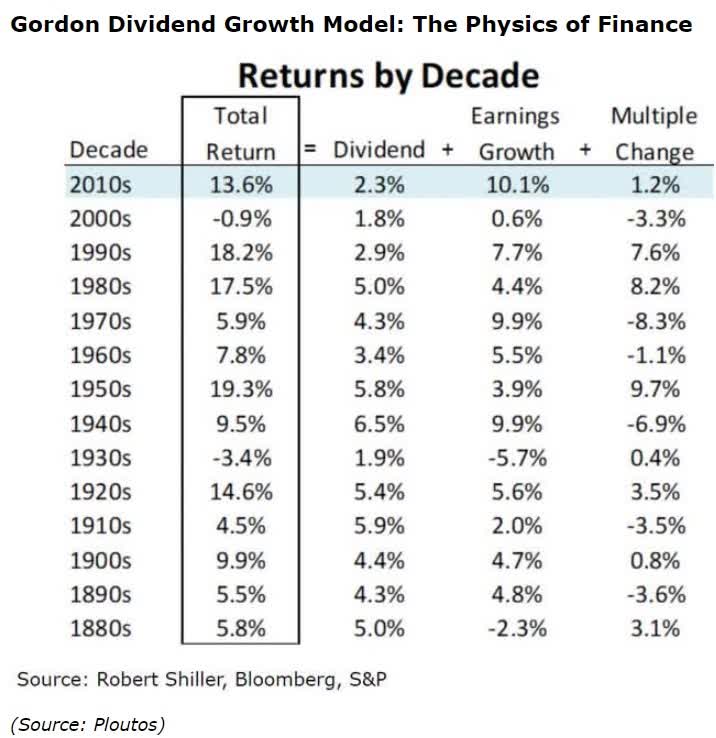 Yield, growth, and valuation are the holy trinity of total returns.
Over time they are the only three fundamental metrics that determine returns.
Risk management, safety, and quality are all ways to protect your nest egg from making costly mistakes over time, such as buying value traps, or panic selling during normal and healthy market corrections.
But yield, growth, and value are what determine whether you retire in comfort, retire in splendor, or don't retire at all.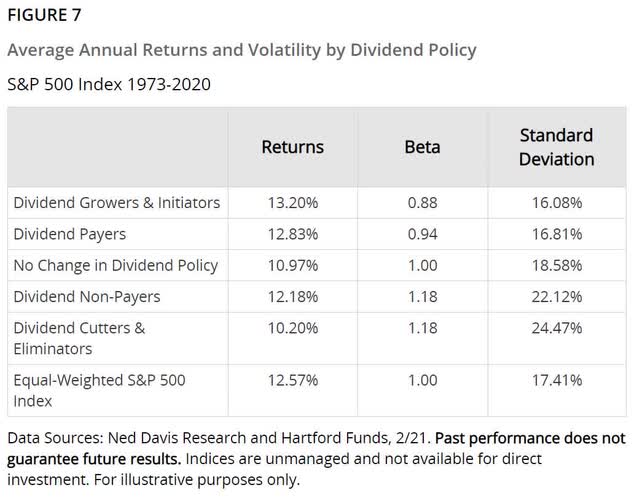 Of course, success on Wall Street is far more complex than merely buying the highest-yielding companies.
From 1973 to 2020 companies that cut their dividends underperformed those that raised their dividends by 3% per year.
over 30 years 3% superior returns = 2.3X the wealth compounding
Dividend cutters are also the most volatile companies over time, meaning those lower returns come with more gut-wrenching downturns and a bigger risk of panic selling at precisely the wrong time.
My motto is "safety and quality first, and prudent valuation and sound risk management always."
The Dividend Kings safety and quality scores factor in 147 fundamental metrics covering
dividend safety
balance sheet strength
short and long-term bankruptcy risk
accounting and corporate fraud risk
profitability and business model
growth consensus estimates
cost of capital
long-term sustainability (ESG scores and trends from MSCI, Morningstar, S&P, FactSet, and Reuters'/Refinitiv)
management quality
dividend friendly corporate culture/income dependability
long-term total returns (a Ben Graham sign of quality)
It actually includes over 1,000 metrics if you count everything factored in by nine rating agencies we use to assess fundamental risk.