In part one of this series, I explained the single most important secret to getting and staying rich on Wall Street.
In part two I showed why the safety of individual companies is the next step in achieving a rich retirement.
In part three, we saw why quality at a reasonable or attractive valuation is the easiest road to riches you can travel.
In part four we looked at the importance of safe and high-quality yield, including some of the best sources of generous income you can buy today.
Now in part five, let's look at the importance of growth, in helping you achieve your long-term financial goals.
Growth At A Reasonable Price: A Core Tenant To Retiring Rich
Yield, growth, and value are the holy trinity of total returns.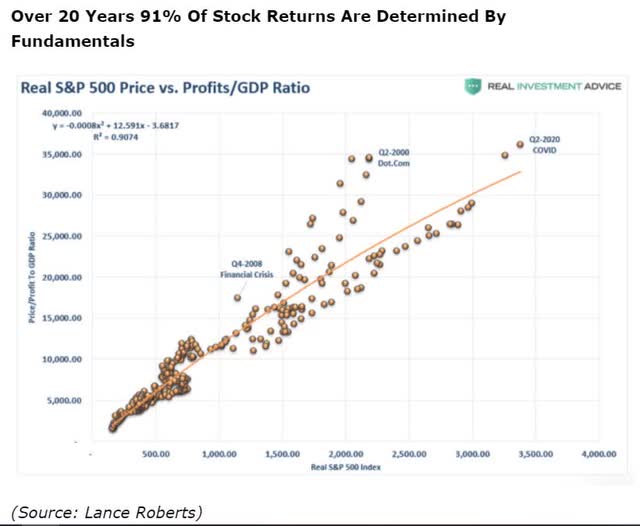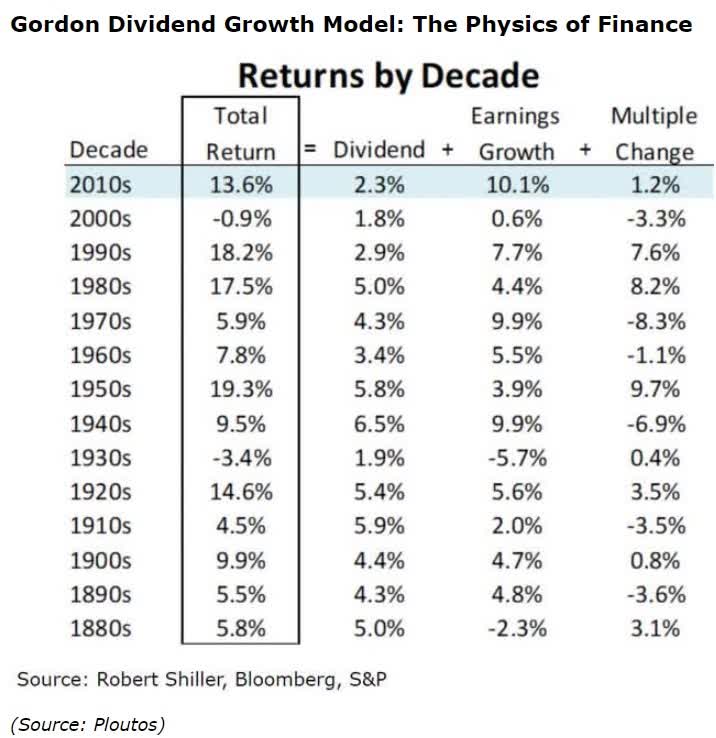 Over time, these are the only three fundamentals that directly determine how much money you'll make…or lose, investing in the stock market.
Now, the fact that fast-growing companies can make life-changing investments is no surprise. For over a decade, very low-interest rates have helped growth stocks achieve a level of market dominance literally never before seen on Wall Street.
There's absolutely nothing wrong with investing heavily into growth, as long as you also balance it with enough high-yield stocks to generate sufficient income for your needs.
Whenever I buy a growth stock I always combine it with a high-yield blue-chip so I am buying a synthetic company with fundamentals far superior to anything you can get with index funds.
For example, Amazon (AMZN) + Magellan Midstream (MMP) for most of the last year, have represented the best combo of hyper-growth at a reasonable price and maximum safe blue-chip yield.